The giveaway was a success! We have five soon to be owners of our super key chains! I will post pictures of them as soon as I get them :) I will do a give away again when I hit 100 fans on my FB. Look for it and add my page too! We now have pet items like collars and leashes! Yay!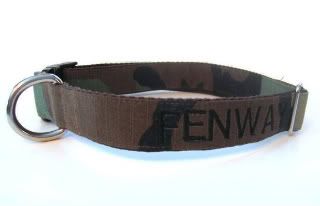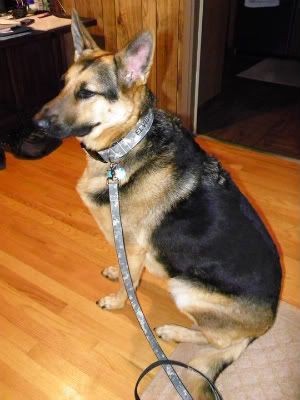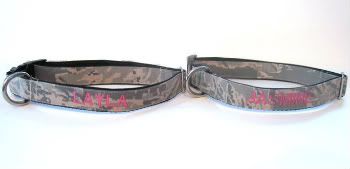 My next purchase is going to be one of these amazing things...who doesn't like to decorate everything in their life?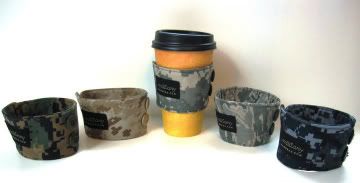 Lastly, I am working on finding some cheap Marine Dress Blues for my next handbag as well. I will let you you in on all the details and pictures when it come together!